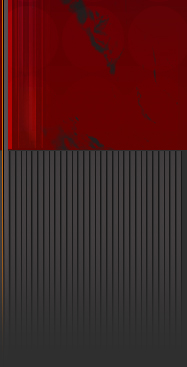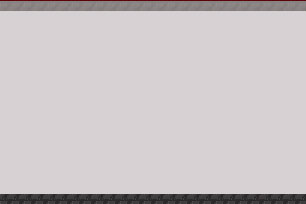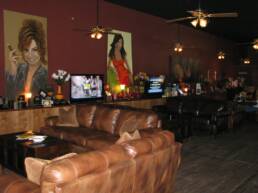 Greetings,

Welcome to our website for Tobacco Junction and TJ's Cigar Lounge.  We are a full service Tobacconist and work every day to provide you with the knowledge and choices you deserve when you choose Luxury Tobaccos.

In McGregor we have created the Largest Cigar Lounge in Texas and have been open since June 2010.  We have four stores and have been in business since 1997.  Our store at 9th and Adams Ave in Temple has the largest humidor in Temple and carries all major companies.

Our lounge has a 400 square foot humidor with a stultz humidifier on a Ro system and is environmentally maintained.  We have cigar events at least once a month and we send out event notices and a newsletter via e-mail.

Our lounge is BYOB so bring your favorite drink, we have ice and cups, and enjoy an evening playing poker, darts, dominoes, or just relax with your friends.

Welcome...